INSPIRE AWARDS
Celebrating Inspiration
#SheInspires
Creating A Culture of Recognition
Inspire Awards shine a light on Champions of Change and unsung SHEros and Heroes in all sectors of community, enterprise and business. Now in the sixth year,  the awards celebrate the huge wealth of outstanding contributions that women are making to  Bolton and wider North West region and will be held at the Premier Suite of the University of Bolton Stadium on the 27th of June.
Hall of Fame
Highlights
My name is Becki.
When I found out I was a finalist I was so overwhelmed with happiness. I couldn't believe it and it took a few days to process!

I am a mum to a lovely 10 year old girl. I have autism, ADHD, OCD and a hearing impairment. I am a professional dancer, human rights activist, a leadership coach at inclusion north and a carer for my older sister who has Rett syndrome.

I enjoy doing creative things, spending time with family and working towards changing the world to become more inclusive and accessible to everyone, especially those with a learning disability and or autism.
Social Impact- More Than Just Awards
Volunteering & Community Service
The Inspire Awards not only recognise the achievements of women in the community, but also enables award winners to grow and share their experiences with others in the community. Each award winner will be expected to commit few hours of their time to one of the chosen charities, culminating in 100 hours of service to the region. This additional aspect of the Awards maximises its inspiration and commitment to the community like no other Awards process.
Charities
Impact 100
     2019 GirlsUP WINNER Linda Mulvey Helping Raise Much Needed Funds for NHS #COVID19 
Playing the right note for our NHS
Linda Mulvey, our Inspire Women 2019 #GirlUp Award winner, has been working hard during this current crisis in order to help a local choir raise money for NHS workers. Giving over 80 hours of her time to put together a heartwarming video of over 60 choir members singing Proud by Heather Small, the video has now raised £3,060 for the NHS.
Do Your Thing Choir are running an #isolatedbuttogether campaign so that our incredible NHS can do their thing, and we can do our thing isolated but together for the sake of humanity and our beautiful world.
Donations can be made through JustGiving by clicking this link.
Dated: 9th April 2020
our patron
Baroness trish morris
The  Inspire Women Awards celebrate the huge wealth of outstanding contributions women have made to Bolton and wider NorthWest area.
Our Charity of the Year 2020
Our Ambassadors
The role of Ambassador is vitally important to help raise awareness of the fantastic achievements of women and  to enable winners of these prestigious awards to grow and thrive. Ambassadors add value to our movement through personal involvement by contributing to conversations, making suggestions, offering ideas giving guidance and speaking in public if and when the occasion presents.
Click Here
Jackie Hyde
Multi-award winning Director, Stanmore Insurance Ltd
Edith Conn OBE DL JP
President, British Red Cross
Sgt Amanda Edwards
RAF, Engagement Team North
Lady Kishwar Desai
Chair, Art & Cultural Heritage Trust Author & Playwright
Professor George Holmes DL
President & Vice Chancellor, University of Bolton.
"The Inspire Awards provide an excellent opportunity to create a greater media for any business sponsor of the event, because it truly is an inspiring night in our calendar. The finalist for these excellent awards offer hope to our communities and are first-class role models for the younger generation or any female wanting to contribute more – and be remembered for it."
- Angela Kelly, Journalist and Columnist for The Bolton News
"It was a great surprise and honour when I was awarded the Business Woman of the Year Award. It was fantastic to win the award."
- Jackie Hyde, Director, Stanmore Insurance Ltd
"These awards have been set up to recognise and celebrate the extraordinary work of women in Bolton. It is especially rewarding when people come together for an evening like this. Judges have gone through lots and lots of entries that people have sent in and they've chosen winners to ensure the right people are recognised for the amazing work they do."
- Gordon Burns, Former BBC North West Tonight Presenter
and Compere of the 2017 Inspire Awards
"I really feel what Gulnaz is doing with the Inspire Awards is a fantastic thing because it is recognition where recognition is due."
- Dr Zubair Hanslot, Provost of University of Bolton
"It's a real pleasure for the Royal Air Force to be associated with these Awards. This is the first year that we had the opportunity to do so and we hope it will be a future that we embrace together."
- Sgt. Amanda Edwards, Royal Air Force
"These awards are the engine room of our town. Making a difference, making an impact, changing people's lives."
- Phil Mason, Head of the Bolton Wanderers Community Trust
"I wanted to congratulate you on an absolutely wonderful night, It was excellent from start to finish and thoroughly enjoyable. Seeing the reaction on the winners faces was sop heart warming, especially our Jo who was so stunned she could not take it in!"
Glennyce Eckersley - Author
"It means so much to have won Bolton's Woman of the Year 2017. I can't believe it really. Bolton is such an extraordinary place and it's an honour to be here in Bolton working with and for the people in this town because they're amazing."
- Elizabeth Newman, Artistic Director of Bolton's Octagon Theatre
"I'm so proud to be involved with these awards. For me there is notihng better than seeing women recognised for their achievements. There is something special about women supporting women. Particularly in this day and age young women need mentors to look up to and apsire to be like and by holding these awards Gulnaz is creating much-needed mentors. My message to all involved is; 'keep being fabulous'."
- Suzy Orr, Founder of the Unique Ladies Network
Looking forward to our Video Interview this afternoon with @angegray about her life, what drives her, her aspirations, her role and support services provided by @Pawsofficial to victims of #DomesticAbuse in Bolton. Angela is also #InspireEmployeeoftheYear Finalist . https://t.co/sZ6nylMeH2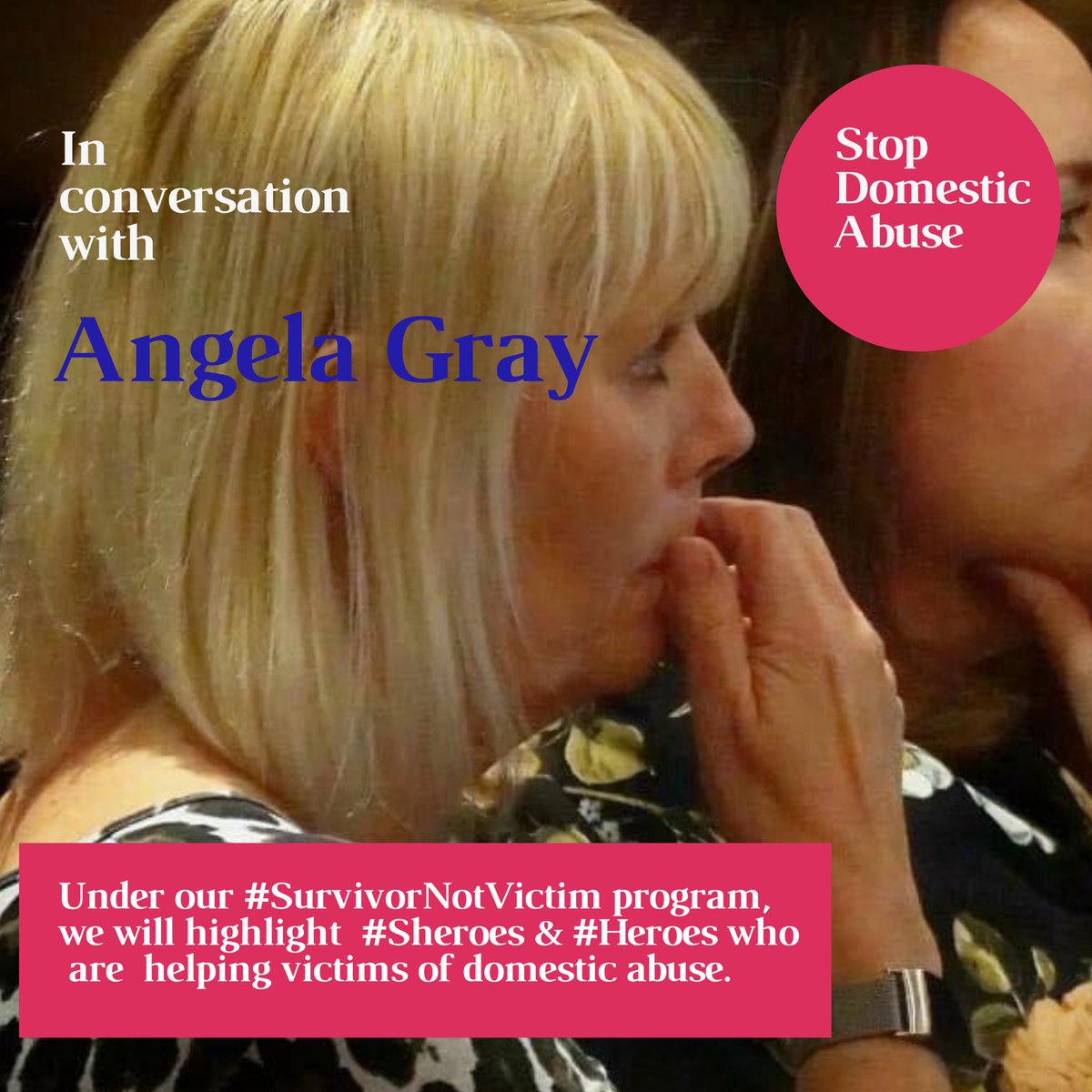 #WomeninBusiness Judging Panel ~ @JackieHydeSIB @GrindrodSue @MartynShawUoB and @JayneMooreMedia
meeting tomorrow to discuss exceptional businesswomen who have shown immense business acumen, sublime creativity, focus and growth to secure their success. https://t.co/3KZRQDogfi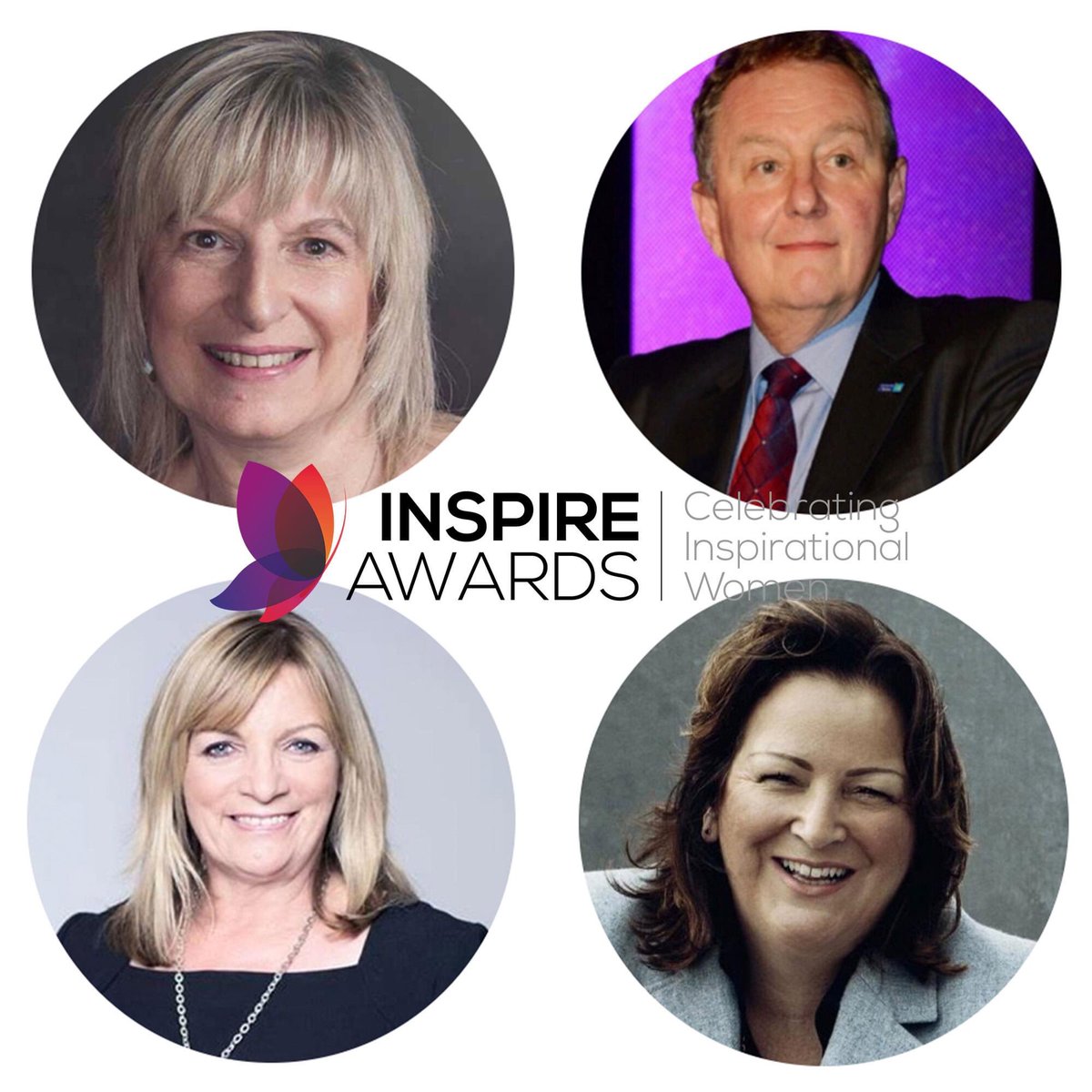 Eid Mubarak to all. 🌸
Seize the moment and be happy. Because very little is needed to make a happy life, it's all within yourself and your way of thinking. https://t.co/54KGdmdSir
The support and commitment by our Judges has...